I'm Davide Ferrero and I'm born on 4th of May 1986 in Cuneo.
I earned a BS degree in Computer Science at the Università degli Studi di Torino (Italy) in 2009.
My main interests are in the frontend softwares areas and I'm a big fan of Ember.js since 2016. I love writing quality code in Javascript (ES6) and SCSS stylesheets. I maintain the open source Ember.js addon ember-mqttjs for connecting an Ember.js app to an MQTT broker.
I'm currently employed as Software Engineer at CrowdStrike a global Cybersecurity company.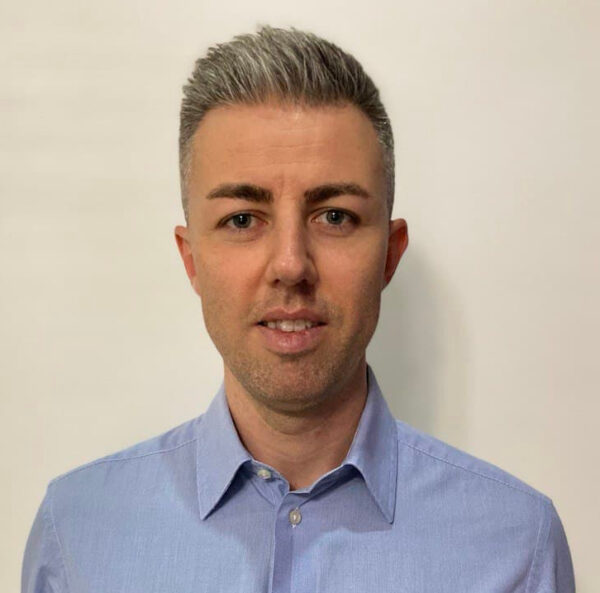 I live in Cuneo, Italy with my wife and our two daughters.
You can read my Linkedin profile here:

You can reach me out here
or writing an email at: