I'm Davide Ferrero and I'm born on 4th of May 1986 in Cuneo.
I earned a BS degree in Computer Science at the Università degli Studi di Torino (Italy) in 2009.
My main interests are in the frontend softwares areas and I'm a big fan of Ember.js since 2016. I love writing quality code in Javascript (ES6) and SCSS stylesheets. I maintain the open source Ember.js addon ember-mqttjs for connecting an Ember.js app to an MQTT broker.
I'm currently employed as Senior Software Developer at Domotica Labs an italian company that works in the IoT and home automation businesses.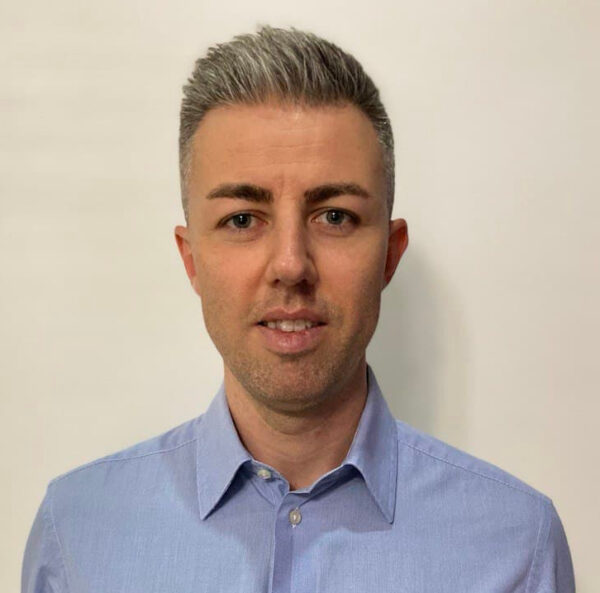 I live in Cuneo, Italy with my wife and our two daughters.
You can read my Linkedin profile here:

You can reach me out here
or writing an email at: